An exceptional fine-dining experience
Photography by Dan Sprackman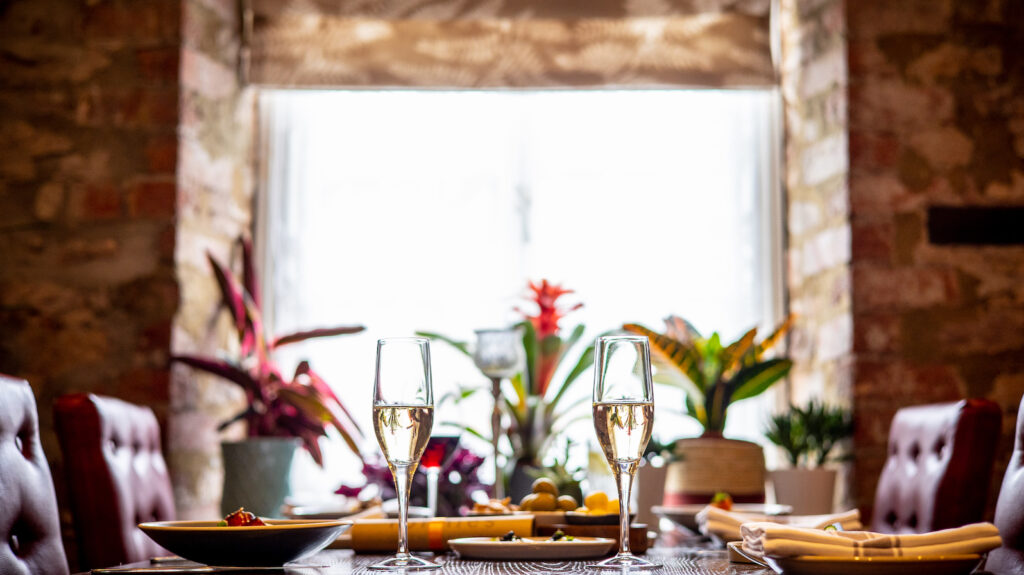 A distinct fine dining experience awaits you as Chef Patron Ronnie and Rob showcase their creativity, knowledge and passion for fabulous food. Coupled with a warm and relaxing dining room, Richard the team will guide you seamlessly through your experience.
Our restaurant offers an intimate dining experience, providing everything that you could need for the perfect romantic night. Excellent food, delectable wines, incredible service and a warm and welcoming ambiance.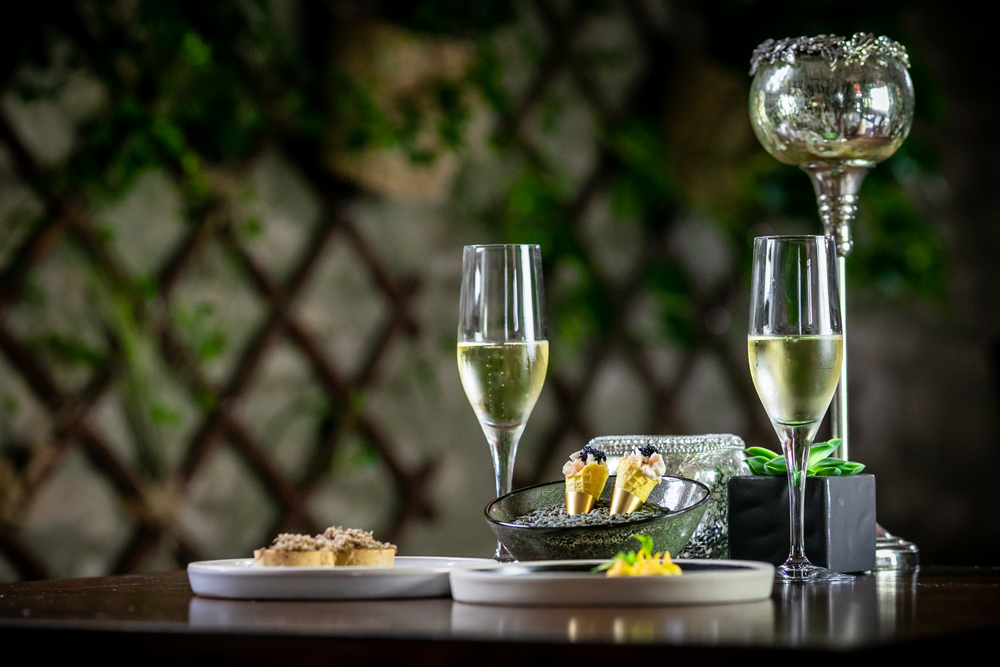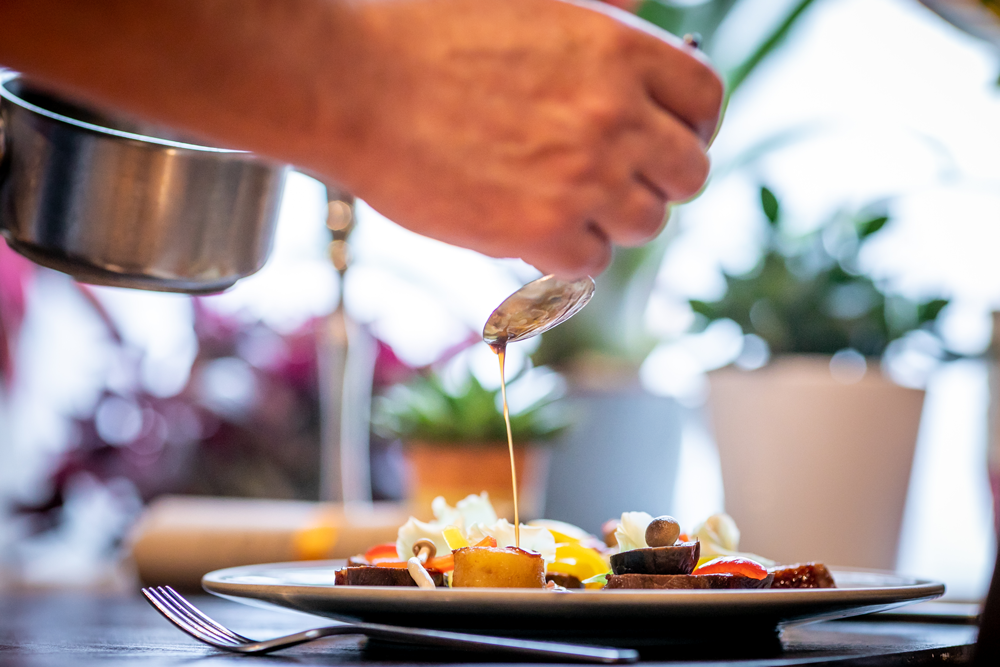 Booking your next venue has never been easier. With two floors and exclusive use available, there is no event that cannot be perfect at Ronnies.
The Tasting Menu Experience
Our tasting menu offers the truest reflection of our chefs' talents, combining seasonal ingredients, creative minds and talented hands. The only decision you need to make is what you want to drink – which is made easy with an optional wine flight.
Our À la carte menu offers a great choice of our best dishes of the day. Created using the finest ingredients the Southwest has to offer, this is an ideal opportunity to experience inventive dishes.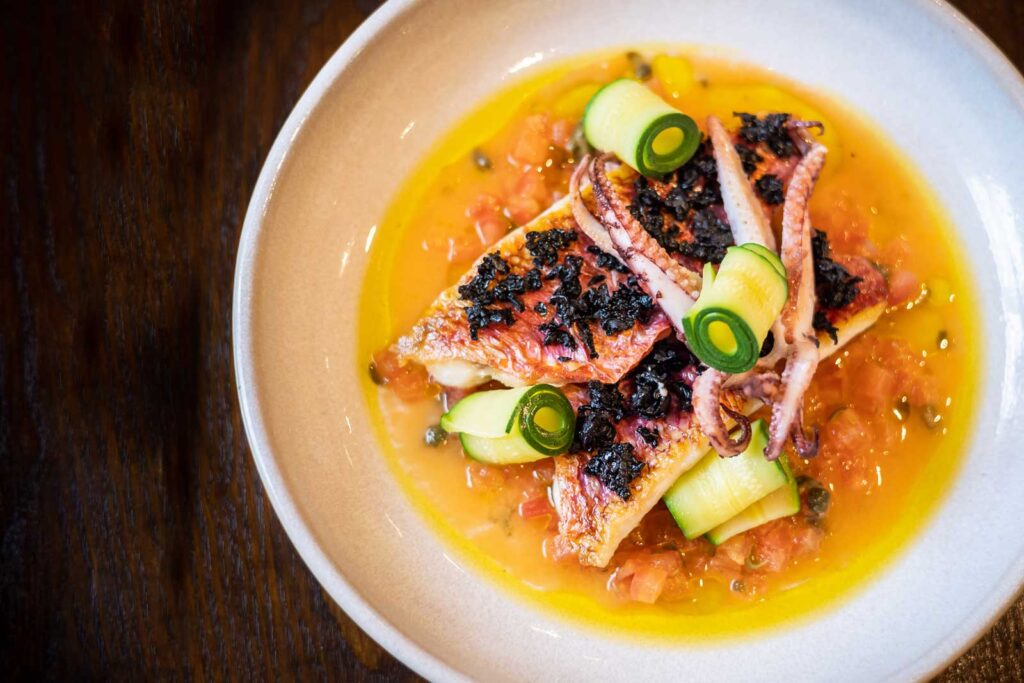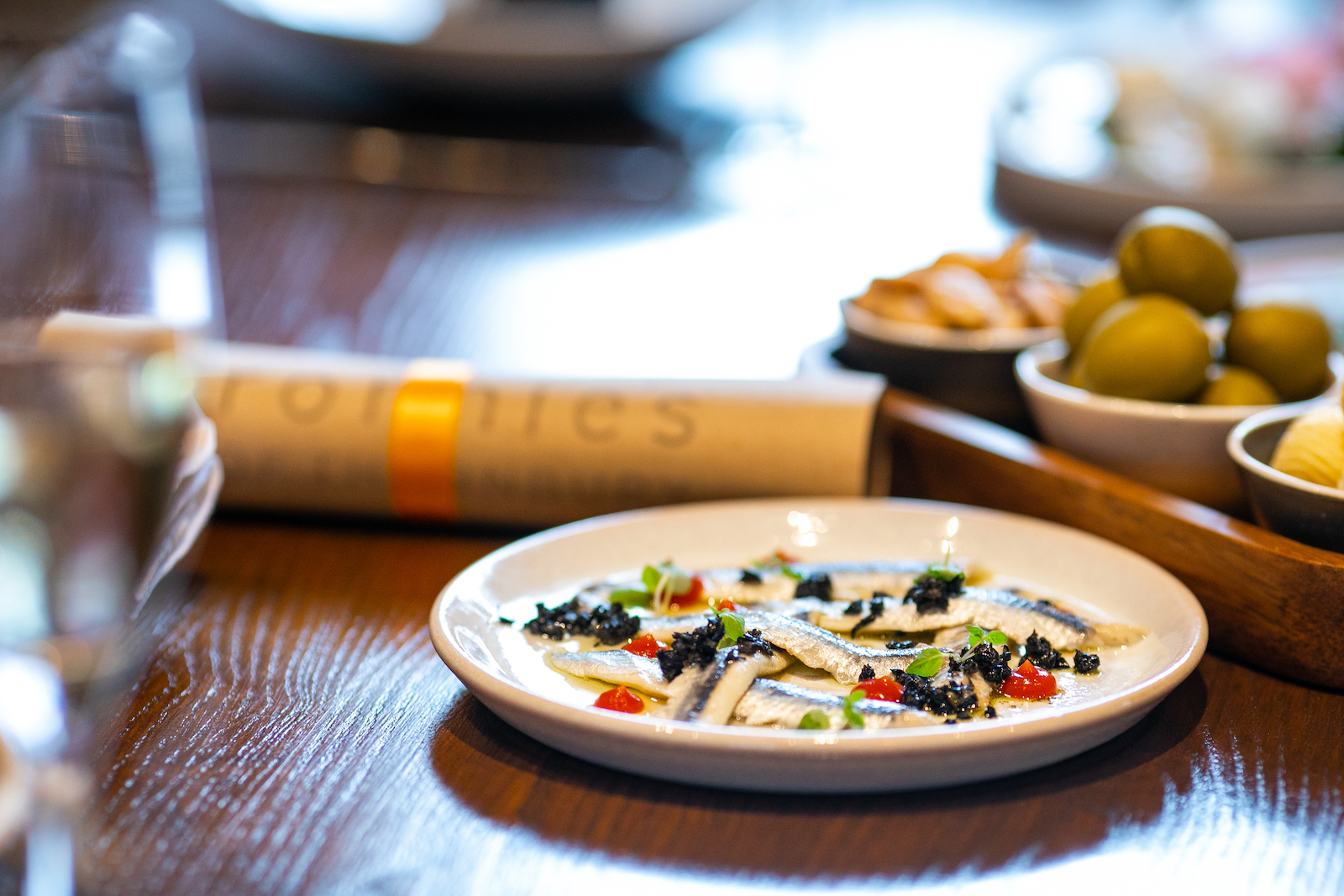 Our latest addition at Ronnies is our Express Menu.
£25 – 3 Courses.
A comfortable and informal light lunch.
The same great quality food we are renowned for, in a relaxed unassuming environment. Whether it's a catch up or working lunch, we have it covered.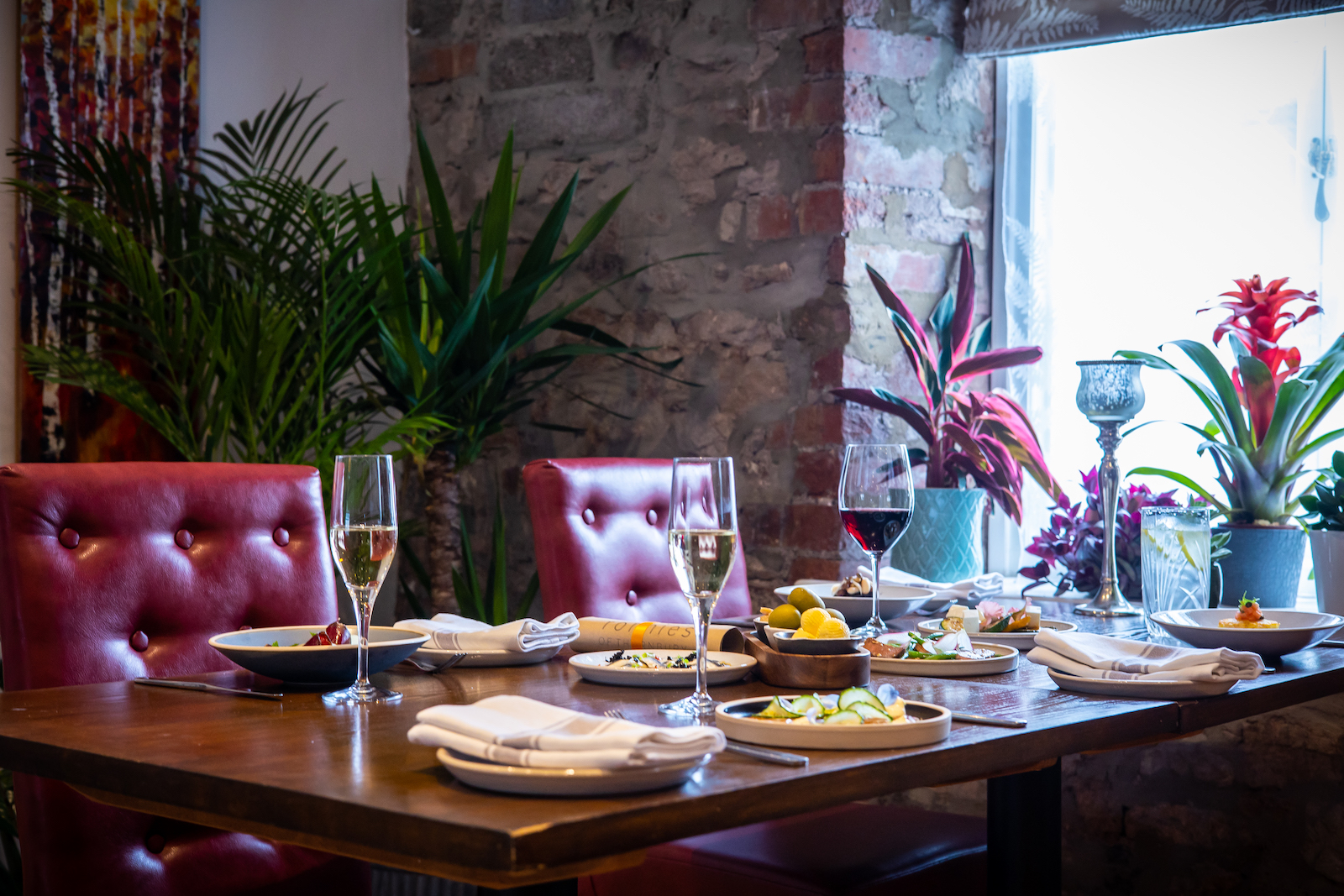 Our Sunday menu takes the most traditional family meal of the week and adds that extra touch of quality. Using the greatest local seasonal ingredients it's the perfect Sunday lunch.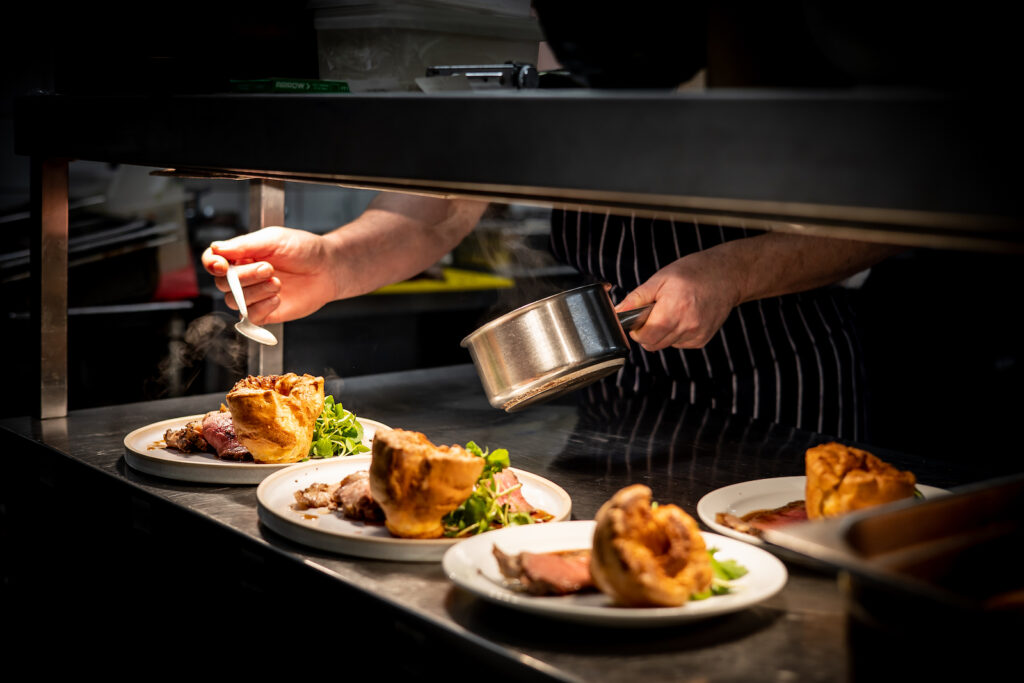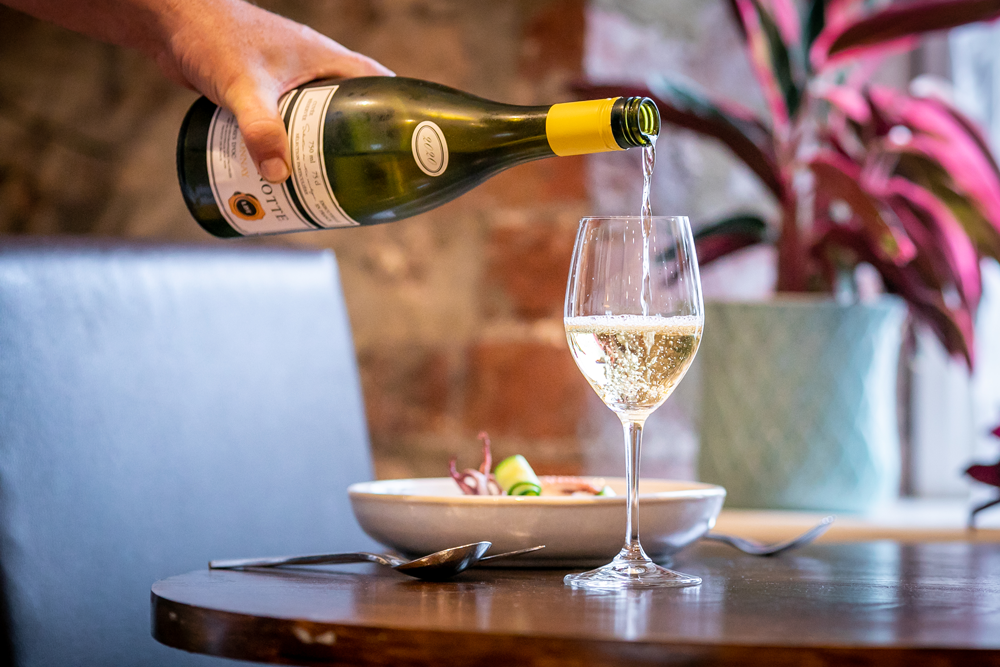 We offer a refined selection of wines, spirits and soft drinks all carefully chosen from a selection of boutique producers. Our knowledgable staff can help to pair your drinks to enhance your dining experience.
 Gift a fabulous dining experience. Our vouchers are the perfect choice to show love and appreciation.
 Available in £25 denominations or alternatively a tasting menu and wine flight for two.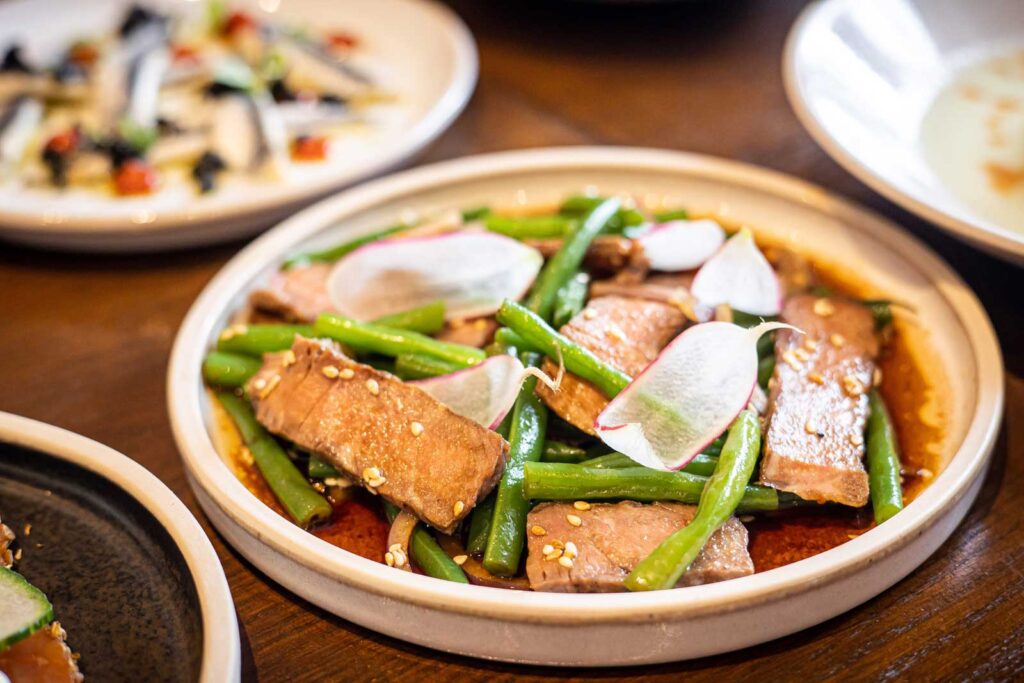 Allergens and Dietary Requirements
We currently do not cater to a vegan diet but do offer vegetarian alternatives. Allergies and intolerances are happily catered for with prior notice of 48 hours.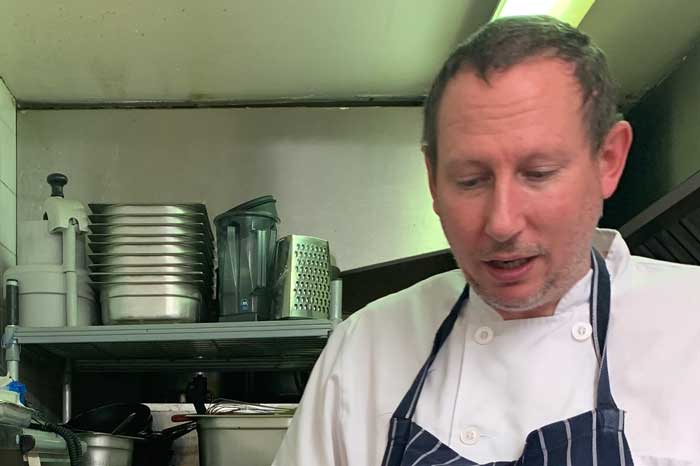 Ronnie's has a small and dedicated team. Our chef, Ron have years of experience working in the industry, allowing them to use the wealth of knowledge to use seasonal ingredients to create the finest quality dishes………………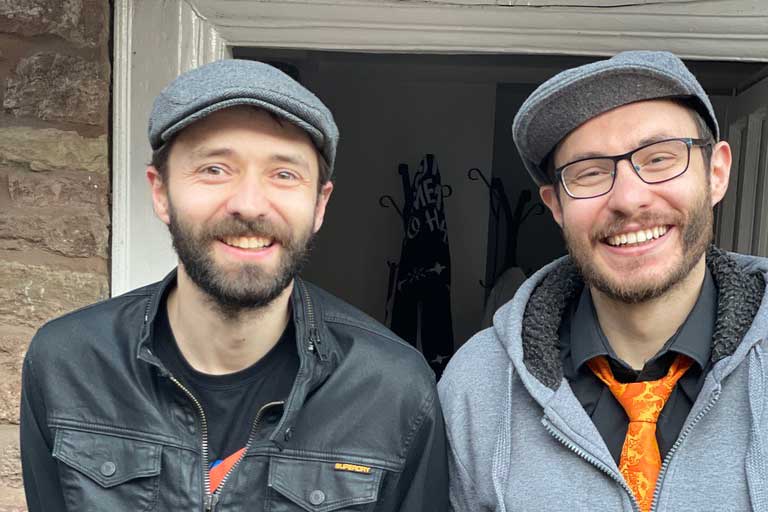 11 St Marys Street
Thornbury
Bristol
BS35 2AB